When it comes to retirement, maintaining the amount of money an individual has already acquired is a common way of thinking. Much like a
gold backed IRA
, creating a silver IRA, individual retirement arrangement, can provide a sense of security and comfort in a world of uncertainty. While paper stocks and bonds have a tendency to fluctuate, investing in and buying silver should be a steady asset in any individual's IRA portfolio with less downside risk and more upside potential.
Why Silver?
In terms of economic circumstances, silver can rise in growth when the economy becomes ambiguous. Silver also has a tendency to rise when predicted inflation and government debt levels increase. Because silver is a pliable asset, it can be applied to many different areas through economic expansion periods. With less downside risk and more upside potential, there is not a justifying reason why anyone should not possess silver or other precious metals IRA.
Let Us Help You Get Started With A Silver IRA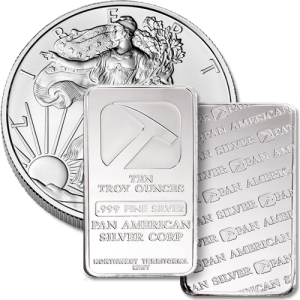 How Does a Silver IRA Work?
Owning physical silver pieces can be an option in expanding an IRA account depending on the type of person and their specific goals. Objects such as silver bars weighing in at 100 and 1000 ounces along with US Silver Eagle coins, Canadian Silver Maple Leaf coins, Silver Austrian Philharmonics, and Mexican Silver Libertad bullion coins are accepted into Silver IRA accounts. Also, to qualify, items must have a number of 0.999 or higher in the degree of fineness for silver IRA items. Items that cannot be included in a silver IRA investment account are bags of United States silver coins such as dimes, quarters, half dollars, and silver dollars that are dated before 1965.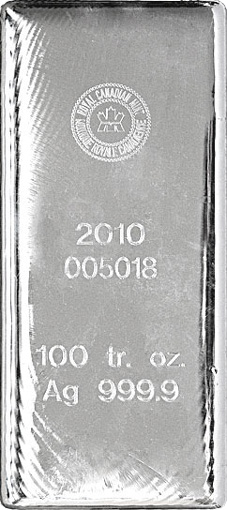 Invest With Silver
Because silver is less likely to be influenced by banks, politicians, or government in general, silver IRAs are a top choice among customers searching for a beneficial asset to invest in. If a customer if thinking about rolling over their traditional IRA or ROTH IRA account, the individual in most cases must be disjointed from their place of work. Once complete, the person may take their previous 401(k) assets and roll them over to operate under a silver metal IRA investment account.
In some cases, individuals with IRAs in cooperation with credit unions, banks and other financial department services may be permitted direct transfer of their previous IRA to a silver account. However, the most accurate way to determine previous IRA account transfers and any additional situational or general inquiries is to contact a local precious metals advisor. Hiring a specialized individual can untangle tricky twists or unveil hidden benefits that would not have been known otherwise.
Retiring in comfort and style is a luxury everyone wants to obtain. By generating a silver IRA profile, an individual may increase their stability and celebrate a well-deserved and contented retirement. If creating, rolling over, or expanding a silver IRA portfolio sounds like an item of interest but you still have additional questions, contact us to speak with a precious metals specialist today and get all of your questions answered for Free!