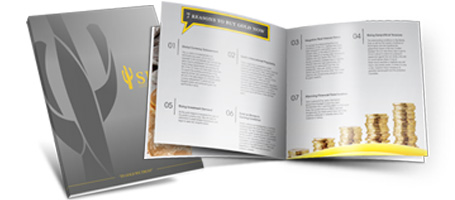 Before you invest a dime into a Precious Metals IRA account, get the important investment information you must know in our FREE Precious Metals Investment Guide.
Claim a Free Guide now and get more information about:
Precious Metal IRA investing
Buying and selling Precious Metals
Confiscation
And more – FREE!
*Valid information is required to receive a Free Investment Guide.
**By completing this form you agree that Scottsdale Bullion and Coin (SBC) may send our free investor guide to you and contact you using the phone number and e-mail provided above.