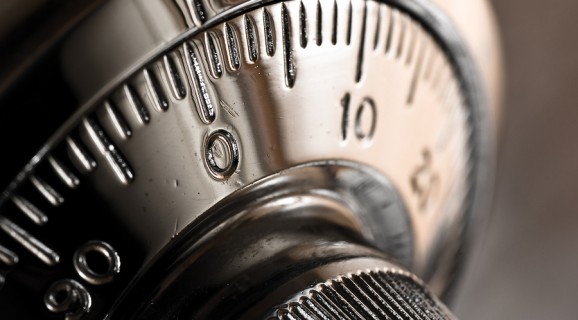 If you are the type of investor who values diversification and control over your own assets, you might already be involved in or thinking about a self-directed IRA account. There are two types of IRAs: the traditional IRA, which is handled by a bank or financial group and grows on a tax-deferred basis until withdrawal, and a Roth IRA, which does not allow tax-deductible growth, but does allow withdrawals to be made tax-free in some cases. A particular type of Roth IRA is the self-directed IRA, which can include non-typical investments such as real estate and precious metals, rather than stocks, bonds, CDs and the like.
The Catch: You Need A Custodian
Self-directed IRAs have benefits such as allowing for hedge investments like gold coins, which typically retain their value even in a market downturn, but the tricky part about them is that the government does not allow the investor to manage the account himself. A licensed custodian must handle every self-directed IRA. These custodians can usually be your regular broker, or online discount broker, and they may or may not charge you an additional expense for the service. Additionally, there are certain other rules the investor must follow, like for example, bullion you already own is not allowed into your IRA. And bullion may not be housed by the custodian, but in an IRS-approved depository. Therefore, it is important to find a precious metals custodian who is going to be knowledgeable about the rules, and more importantly, honest and legitimate.
The Risks of Fraud
If you're not knowledgeable about investing or IRAs, you must be very wary about falling for a fraudulent scam artist masquerading as an IRA custodian. In 2011, the North American Securities Administrators Association (NASAA) issued a warning, along with the SEC, that scam artists were using self-directed IRAs to steal millions of dollars from unwitting investors. Because IRA custodians have direct access to your account and you have no access to it, you must ensure that you find a reliable and trustworthy guardian of your assets. A scam artist, once you've signed the paper over to him, may easily liquidate your assets and hit the road. And it's these scam artists that give the legitimate players a bad name, so it's important to be able to tell the difference. There are plenty of professional, legitimate IRA custodians out there who are not going to cheat you out of your money, but how do you know?
Tips For Finding A Legitimate Custodian
Do you already invest with a licensed broker or brokerage house? The easiest way to ensure a good catch is to entrust your IRA to someone you already know. If your broker has proved honest in the past, he's unlikely to change gears now. Ask your broker if he handles self-direct precious metals IRAs.
Be knowledgeable about some of the rules of a self-directed IRA. The easiest way to get swindled is to know absolutely nothing about the subject. Go in with a set of questions to ask a potential custodian and see how they respond. You should, of course, already be familiar with the types of answers they might give. Also, it may be important to note, you can have more than one IRA custodian.
Be skeptical about cheesy lines and too-good-to-be-true statements. If you get a pitch from someone that sounds like this: "Want to invest in an IRA where you'll pay NO taxes and have a secure fund of gold until the moment you're ready to take it out? Click here!!!" you should already be wary. Three exclamation points are rarely a sign of sincerity.
Hook up with a financial group or IRA facilitator to help guide you through the process. Any organization that must be accredited is usually trustworthy, and working through a financial group may allow better transparency and accountability.
Do your research. Simply put, shop around until you find the custodian you think will work for you. Different groups may offer different prices, but you don't want to skimp when it comes to trustworthiness. Making sure your account is in good hands is the most important part of the process, so listen to any bad feelings you may have about someone. And talk to others who have gone through a similar process.
Having a self-directed IRA custodian is much like having a parent giving you allowance because you have to go through them to add or withdraw anything from the account. Therefore, you've got to be sure that custodian is going to be someone you can trust. PreciousMetalsIRA.org offers free consultations from experts in the precious metals investing field to answer these and any other questions you may about beginning a precious metals IRA.