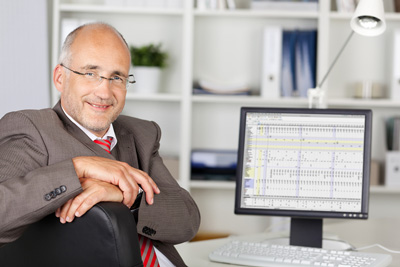 PreciousMetalsIRA.org is your #1 source for buying precious metals and free advice on how to put gold and silver into your IRA retirement savings portfolio.
With so much volatility in the stock market and the U.S. Dollar weakening, lots of investors are seeking a "defensive asset" that can provide a level of safety for their principal during these volatile times.
Precious Metals IRA.org is here to help educate you on how to take advantage of this great opportunity and to provide you with a reputable organization that may help you accomplish this increasingly popular change.